Kids & Investment
How does this actually work? Simple:
Children are always a good investment because they are our future!
And so that they can shape their own future not only well but really great, parents, family and friends should start investing in children at an early age. And not just sometimes, but regularly! How it works with kidsVESTOR?
Have a look at the video!
Christening, Birthdays, Easter, Christmas, Confirmation...
For our children the amount of money you can build up over the years can be quite substantial. Grandmas and grandpas, aunts and uncles as well as dad's and mom's best friends are usually quite generous towards children aged 0 to 18!
But lots of parents, family and friends don't think about saving regularly for their children.
Whether and how much money is saved for our offspring is documented by international studies. The conclusion is sobering! But the problem is known. And known problems can be solved!
Current Kids Master Profit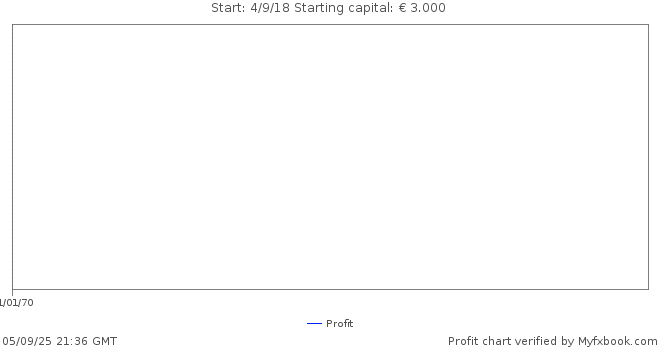 What does the "Kids Master Profit" mean?
The Kids Master Profit is the net profit generated by our FX:PATEA since the start of the project on April 9, 2018 in our Master Account. The Master Account (seed capital: EUR 3,000) is managed by Uwe Schubert, the founder and Managing Partner of inveus trading.

All profits in the Master Account are automatically copied to the accounts of all kidsVESTOR subscribers by our partner JFD Brokers.
What do parents and subscribers think about kidsVESTOR?
Sophie F., Mother of Marie (2)
I don't understand any of this financial stuff, and most certainly not how it is supposed to work without human intervention.
Anja K., Mother of Louis (14)
I work at a bank and was initially very sceptical about a 'trading robot'.
Jurgen K., Father of Denise (11)
I like the concept, the fast and friendly support service, and of course the direction the account is going in.
You can find the account history of all Testimonials on our site Performance